Share online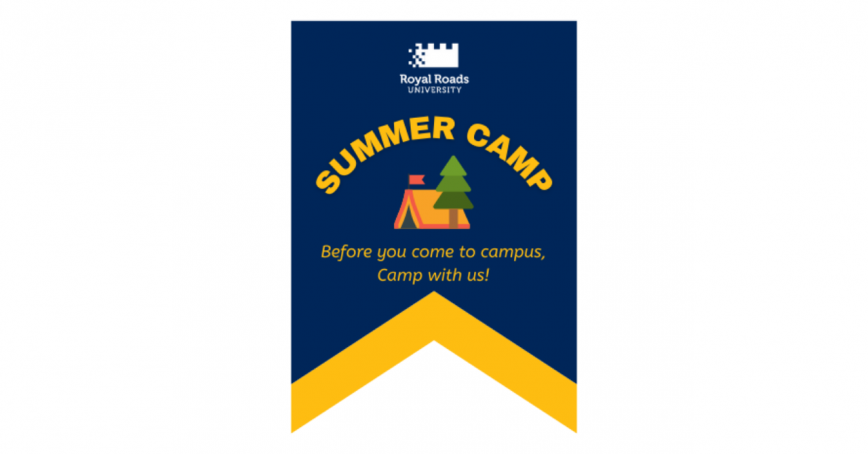 -
Timezone: PDT
Student event
Online
Our Virtual Summer Camp is designed to help you become a part of the community and meet fellow students, so before you come to campus, camp with us! The sessions are open to all RRU students. We would like to welcome you all to the Royal Roads community. To do that, we have arranged a wide array of activities and information sessions.
Are you planning on travelling to Canada or Victoria to begin your program at Royal Roads University or want to know more about public transport in Victoria? If yes, camp with us before you come to campus! In the meantime, you can find information on travel, testing, and quarantine requirements on the IRCC website and the Government of British Columbia's Transportation page.
9 a.m. to 9:30 a.m. Welcome Activities

9:45 a.m. to 11 a.m. Traveling to Canada or Victoria

11:10 a.m. to 12 p.m. Public Transportation Information
Virtual Summer Camp Presenters: Royal Roads staff, Immigration Advisors and Campus Ambassadors.
Register