Featured
Share online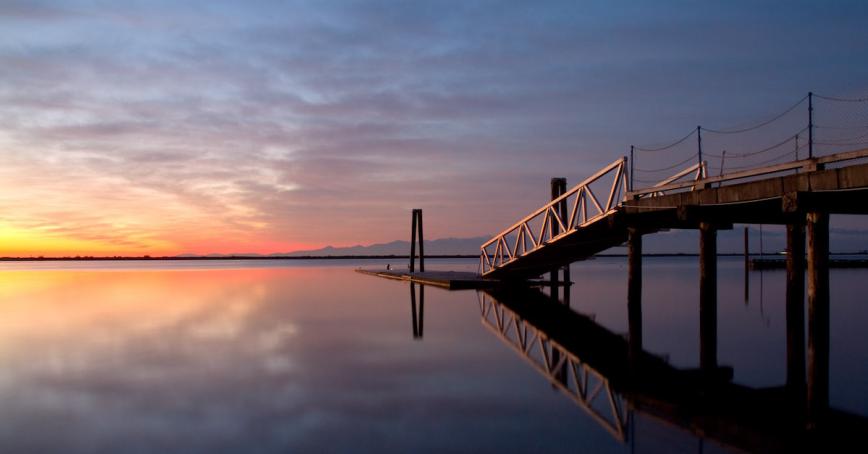 -
Timezone: PDT
Webinar
Online
This panel discussion is being hosted as part of the Masters in Environment and Management program residency, but is open to the public. If you are interested in the learning experience offered at RRU, or would like to join the conversation on this important topic, we invite you to register!
After a summer of unprecedented wildfires, heat domes, drought and floods both in Canada and around the world, it is undeniable that we are feeling the impacts of climate change already. But the way in which our lives are impacted is not, and will not be distributed equally. 
As people who are inherently connected to the land and the cyclical patterns of each season, Indigenous communities have been sounding the alarm about climate change for decades. While we have been slow to act on the crisis we face, it is these communities who's ways of life will be negatively impacted the most, while they contribute to carbon emissions, biodiversity loss, and habitat destruction the least. 
Hosted by School of Environment and Sustainability faculty members, Drs. Hilary Leighton and Chris Ling, and Russ Johnston, Indigenous Education Advisor, join this panel discussion as they dive into the many facets of this topic. 
Can't make it? Register to receive a link to the recording.
Register